APC, Others Condemn Election Process In Anambra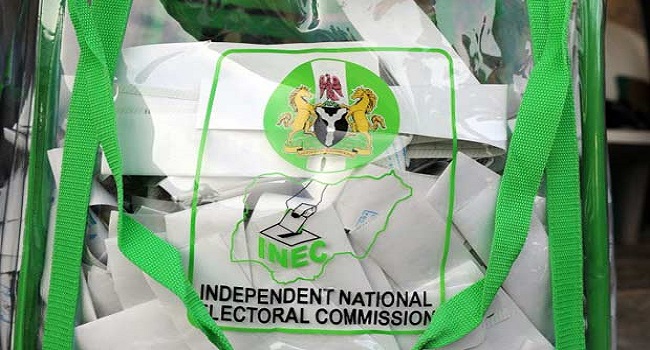 Issues and complaints have continued to trail the March 28 Presidential and National Assembly Elections in Anambra State, as collation of results is concluded in various constituency  and Local Government Headquarters of the Independent National Electoral Commission (INEC).
The leadership of the All Progressives Congress (APC) led by the Senator representing Anambra Central and a leader of the party in the State, Senator Chris Ngige, on Monday condemned the election and called for its cancellation.
In a press briefing, Senator Ngige, demanded that the election should be conducted based on the use card reader and the release of party members held hostage in some parts of the State.
Senator Ngige's statement came days after the factional senatorial candidate of the Peoples Democratic Party (PDP) for Anambra South senatorial zone, Mr Chris Uba, asked the INEC not to announce any of the candidates of the PDP winner of the election or issue the certificate of return to any "until the suit at the supreme court is determined to State".
Similarly, the All Progressives Grand Alliance (APGA) has maintained that the collation of results had not been transparent.
The APGA  commended the INEC for ensuring a good outing at the riverine areas of Anambra East and West, but, however, had issues with the collation of results. Members of the ruling party in the State had accused the PDP of hijacking the process of collation to suit it.
Addressing the grouse of the political parties, the Resident Electoral Commissioner, Mr Edwin Nwatarali, said all issues should be addressed to the appropriate quarter, as the election and the commission were guided by law.
While the complaints mount, results of winners of the National Assembly elections are being announced.