Kano: NLC Calls For Consultative Committee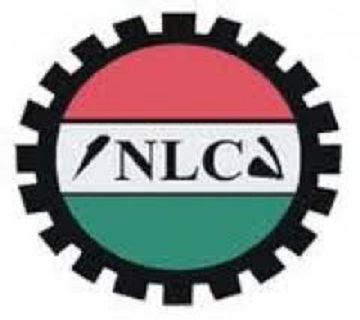 As workers celebrate May day in Nigeria, the Nigeria Labour Congress (NLC) in Kano State has called for the establishment of Labour-Government Consultative Committee.
Addressing a news conference to mark the 2015 Workers Day Celebration, the NLC Chairman, Ado Minjibir, said that the major concern of the union has to do with Labour casualisation in the private sector.
For some years now, Workers Day has been observed on a low level because of the challenges posed by the Boko Haram insurgency in the northern region.
The theme for this year focuses on reviving the workers' right, especially those who died during service, as the workers in Kano sent their requests to the state government.
The labour leaders said that they would continue to mount pressure on authorities until their grievances are addressed.