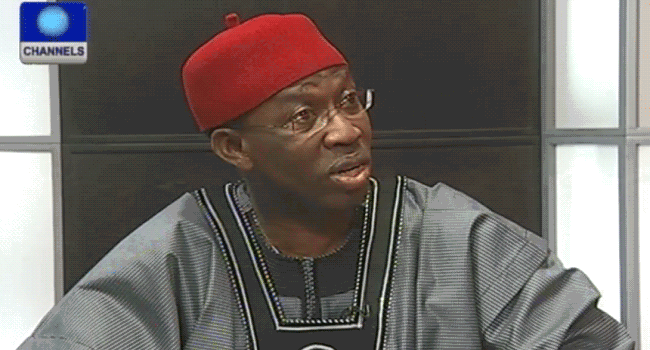 The Delta State Governor Dr, Ifeanyi Okowa, is taking up on a tough note as he has suspensed the on-going recruitment into the state's civil service.
The new governor explained that his decision is based on what he calls sharp practices ranging from abuse of office to sales of job slot associated with the recruitment.
He said that the recruitment cannot be adjudged to be credible and being a flawed process there no way the exercise could be justifiable.
"This abysmal handling of the exercise culminated in the suspension of the chairman and members of the commission and the setting of an administrative panel to review the recruitment process", the Governor said.
He stated that until the review is concluded the exercise remains suspended.
Dr Ifeanyi Okowa was sworn in as the Governor of Delta State on Friday, May 29, making him the 12th Governor of the state.