PDP Says Buhari Needs Prayers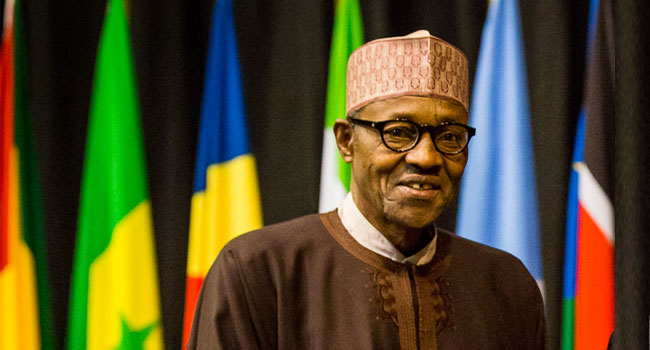 It's a month since the inauguration of President Muhammadu Buhari but the Peoples Democratic Party, PDP is asking Nigerians to join in praying for the government for it to succeed.
The PDP, in a statement on Sunday by its Publicity Secretary, Olisa Metuh, says it becomes necessary to pray for the Buhari-led federal government because of what it termed as 30 days of motion without movement.
The PDP says it is deeply worried that the President, who promised to unveil his cabinet two weeks after his inauguration, has not been able to decide on key appointments such as ministers, Secretary to the Government of the Federation (SGF), a Chief of Staff and advisers in key sectors of the economy.
Mr Metuh added that the situation is taking its toll on the economy, which has according to him in the last 30 days, witnessed unprecedented decline with a terrifying crippling of foreign and domestic investments including activities in the money and capital market sectors.
The PDP also criticised the President for the handling of counter insurgency since assuming office.
It said that apart from the directive to relocate the counter terrorism command center to Borno State and seeking assistance from foreigners, no other concrete step has been taken in the fight against insurgency.
"Instead, the anti-terrorism effort has completely lost steam in the last 30 days, with insurgents, who had already been pushed to the verge of surrender in the Sambisa forest by the Goodluck Jonathan administration, now surging back and spreading into the country," it said.