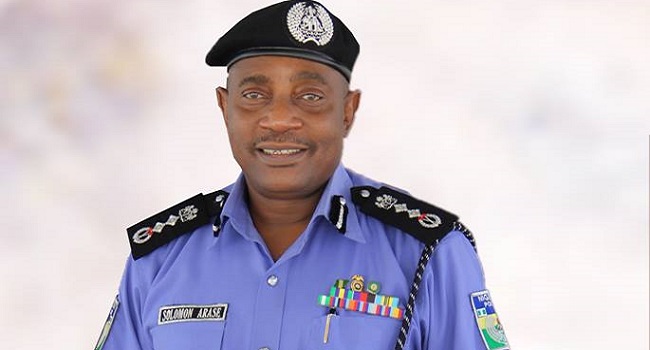 The Nigeria Police Force has announced plans to review officers' use of force and firearms in the discharge of their duties.
The Inspector General of Police (IGP), Solomon Arase, told reporters on Tuesday  that the Police had lost over one billion Naira in the last three years to litigations on infractions of Nigerians' rights.
Mr Arase made the statement at a policy workshop at Force Headquarters in Abuja, Nigeria's Federal Capital Territory.
Mr Arase warned officials that the era of impunity and indiscriminate use of force and firearms must end especially with the heightened political consciousness in Nigeria and the rising international condemnations.
An international human rights group, Amnesty International had years ago accused the Nigerian security forces, notably the Joint Task Force, of committing gross human rights violations in a report.