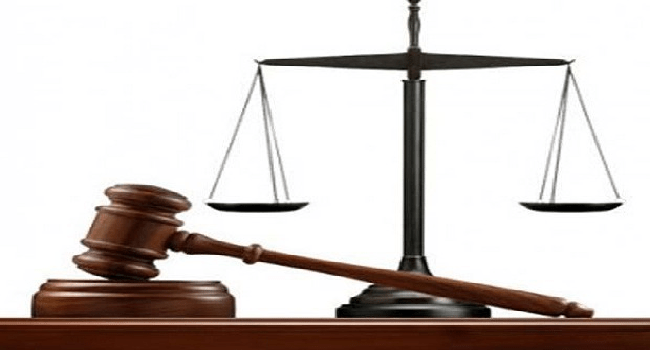 The Judicial Commission of Inquiry set up by the Rivers State Governor, Nyesome Wike, to probe the immediate past administration of the former governor, Chibuike Amaechi, has adjourned sitting till Friday, August 28.
The adjournment came with a threat to issue a warrant of arrest to any official of the former administration who refuses to honour its invitation.
This follows an earlier invitation of the former Commisioner of Agriculture of the former administration, Emmanuel Chindah that was not honoured.
Meanwhile , the All Progressives Congress (APC) and the Peoples Democratic Party (PDP), have disagreed on whether the panel has the moral justification to probe Amaechi.
The Chairman of the Commission said that the mission of investigating the alleged sale of state assets and other matters of disbursement of funds under the administration of Amaechi will respect the rule of law.
The APC in the state, however, claimed that the constitution of the panel is questionable and its findings cannot be reliable.