Supreme Court Upholds Kebbi Elections In Favour Of Bagudu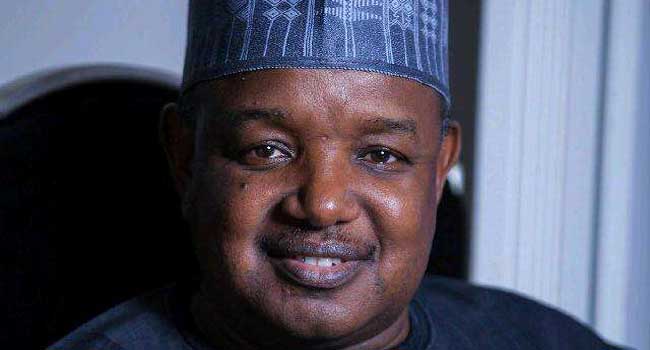 A Supreme Court sitting in Abuja has dismissed a petition filed by the PDP governorship candidate during the April governorship elections Bello Sarkin Yaki against Atiku Bagudu of the APC.
During a judgment on Tuesday in Abuja, the Supreme Court declared Atiku Bagudu as the validly elected Governor of Kebbi State after the counsel to the petitioner failed to prove beyond reasonable doubt that the election in Kebbi State was rigged.
According to the presiding judge, Justice Walter Samuel, detailed reasons for the dismissal would be given by the Supreme Court on November 13, 2015.
Meanwhile, Governor Atiku Bagudu, in a reaction to the judgement, has commended the nation's judiciary for standing firm on the delivery of justice without fear or favour as he promised to execute developmental projects for the people of Kebbi State in the next four years.