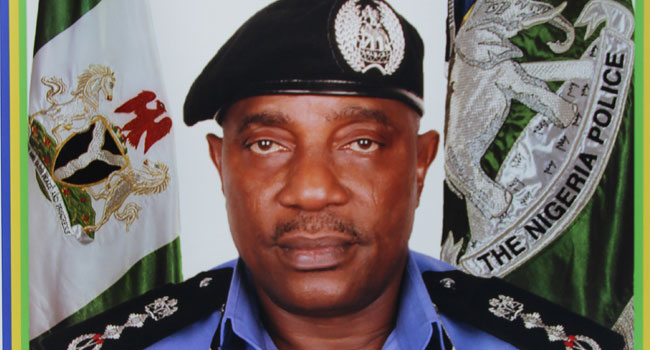 The Inspector General of Police, Solomon Arase, says under-funding is a major challenge confronting the Nigeria Police Force.
Mr Arase said the challenge was hindering the agency from performing to its best.
According to him, the Nigeria Police Force has an accumulated liability burden of over 54 billion Naira, consisting of capital, overhead, and personnel cost.
The police chief made the statement on Thursday while briefing the House of Representatives Committee on Police Affairs.