DSS Alerts Abuja Residents Of Planned Attack By Boko Haram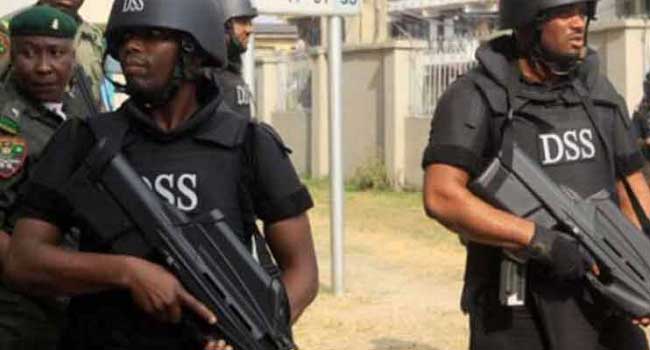 The Department of State Services (DSS) has alerted Abuja residents over plots by Boko Haram militants to attack Churches, Mosques and Markets, using girls to bomb those places.
A memo by the Director of Security Services, Federal Capital Territory, Mohammed Ibrahim, is urging religious bodies to put their members on the alert.
The memo addressed to the National Presidents of Jama'atu Nasril Islam and the Christian Association of Nigeria asked residents to report suspicious elements around places of worship to the authorities.
On Friday, unidentified suicide bomber detonated explosives during a Shia Muslim procession in Kano, killing 21 people and injuring several.
The blast took place in the village of Dakasoye, about 51km south of Kano.