Governor Emmanuel Frowns At NDDC Over Project Execution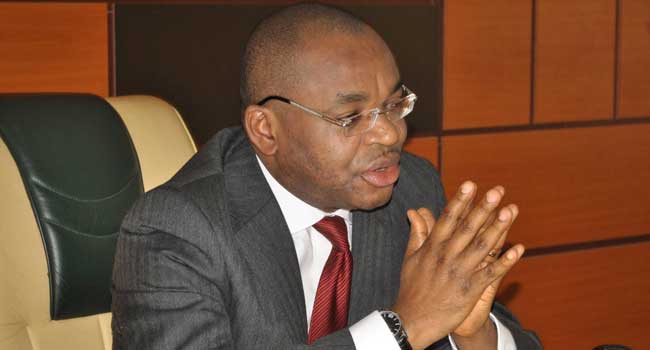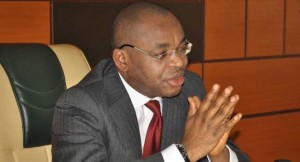 Akwa Ibom State Governor, Udom Emmanuel, has frowned at the attitude of the Niger Delta Development Commission (NDDC) towards projects execution in the state.
Governor Emmanuel made the remark when members of the Senate Committee on Niger Delta Affairs paid him a visit in the Government House in Uyo, the capital of Akwa Ibom, on Friday.
The Governor said that having contributed over 40% to the wealth of the country through oil production as well as being the highest contributor to the NDDC fund, Akwa Ibom State deserves better treatment from the Federal Government and the NDDC.
The Governor, who was represented by his Deputy, Mr Moses Ekpo, queried the claim by the Commission that it had executed 829 projects in the state since its inception and hoped that the Committee would be better informed at the end of the visit.
He called for synergy between the NDDC and governments of Niger Delta states to avoid unnecessary duplication of projects and also stressed the need for proper project supervision to achieve results.
Earlier, the Chairman of the Senate Committee on Niger Delta Affairs, Senator Peter Nwaoboshi, said that his committee, which oversees NDDC, Amnesty program and Ministry of Niger Delta Affairs, was in Akwa Ibom as part of its oversight function to assess the impact of the commission on the people of the region since the year 2000.
Senator Nwaoboshi added that as the Senate was about to appropriate funds for projects in 2016, the visit would help to identify the needs of the people with a view to meeting them.
Among those on the entourage was the acting Managing Director of the NDDC, Mrs Ibim Semenitari.