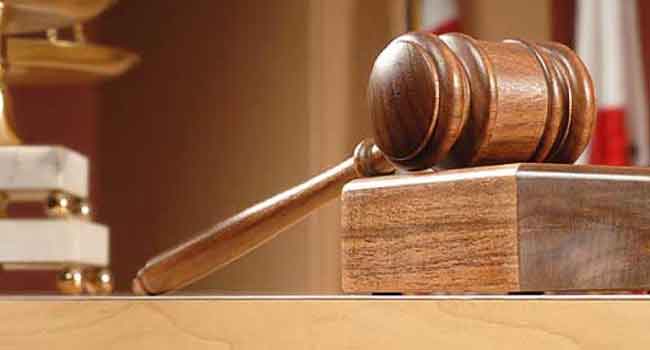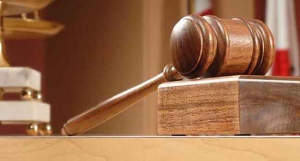 A Federal High Court in Ado Ekiti, the Ekiti State capital has ordered the Directorate of State Security (DSS) to immediately release the detained Ekiti lawmaker, Hon Afolabi Akanni.
Justice Taiwo Taiwo, in his ruling on Friday also granted an injunction restraining the DSS from re-arresting Akanni pending the determination of the application.
The Ekiti lawmaker, through his lawyers, Barr. Obafemi Adewale and Bunmi Olugbade, had approached the court through an exparte application seeking the protection of his fundamental human rights in line with section 35(1) of the 1999 constitution.
In an exparte motion filed on March 10 and supported by 21-paragraph affidavits, deposed by a member of the House, Tunji Akinyele, sought an order of the court compelling the DSS to release him pending the determination of the substantive issue.
Justice Taiwo in his ruling agreed with the applicant that the enforcement of fundamental human right is a case of urgency and should be so treated expeditiously.
The judge, however, fixed further hearing on the case till Wednesday, March 16.
He also ordered that the respondent be served with all the court processes before the March 16 hearing.
The Senates's Committee on National Security and Intelligence have also been mandated to investigate the immediate and remote causes of the alleged invasion of the Ekiti State House of Assembly by the Department of State Services (DSS).
This was after a federal lawmaker, Senator Biodun Olujimi, informed the Senate, that on March 4, armed operatives from the DSS invaded the chamber of the Ekiti State House of Assembly.