EgyptAir Flight MS804 From Paris To Cairo Crashed – Hollande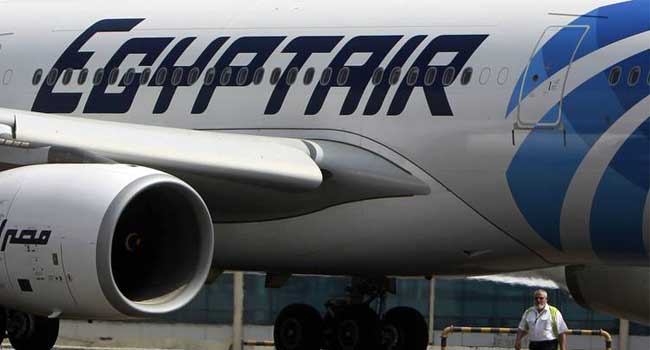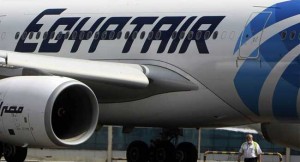 French President, Francois Hollande, has confirmed that the EgyptAir flight MS804 that went missing between Paris and Cairo has crashed.
The airbus A320 disappeared from radar soon after leaving Greek airspace.
There were 56 passengers – including three children – seven crew members and three security personnel on board flight ms804.
A major search and rescue operation is under way in the Mediterranean Sea, involving the Greek and Egyptian armed forces. But Mr Hollande says all information confirms that it had indeed crashed.
France has also offered to send boats and planes to help in the effort.
There had been reports that the plane made two sharp turns before plunging into the Mediterranean Sea.
Greece's defence minister, Panos Kammenos, says the airbus A320 had "turned 90 degrees left and a 360-degree turn to the right" and dropped more than 20,000 feet before disappearing from radar.