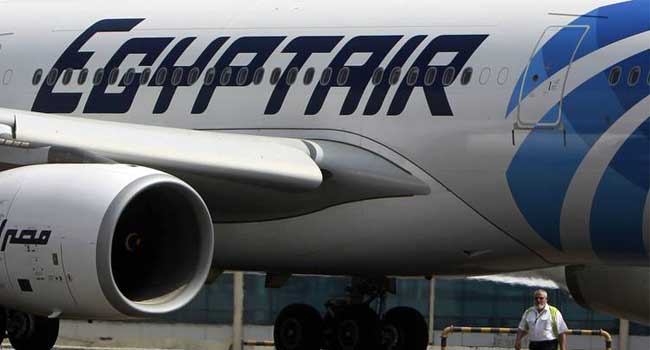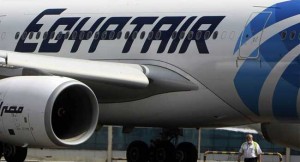 Egyptian investigators say the damaged flight recorders 'black boxes' from the EgyptAir aircraft that crashed in May would be sent to France for repairs.
The Egyptian investigation committee said in a statement that France's BEA accident investigators would help to remove salt deposits from the chips before they were returned to Egypt for analysis that is crucial to unravelling what caused the Airbus A320 to crash.
The Egyptian investigators also said that French forensics experts would be arriving in Egypt to help retrieve human remains as a specialist ship attempts to map the wreckage.
With little debris and no bodies recovered, investigators hope analysis of the black boxes will help them piece together what happened in the final half hour of the flight.
The Airbus A320 was en route from Paris to Cairo when it vanished from radar in the Eastern Mediterranean in May.
All 66 people on board the plane were killed.
Some wreckage from the plane was later found about 290kilometre north of the Egyptian port city of Alexandria.