CCT Trial: Saraki's Lawyer's Ill Health Stalls Appeal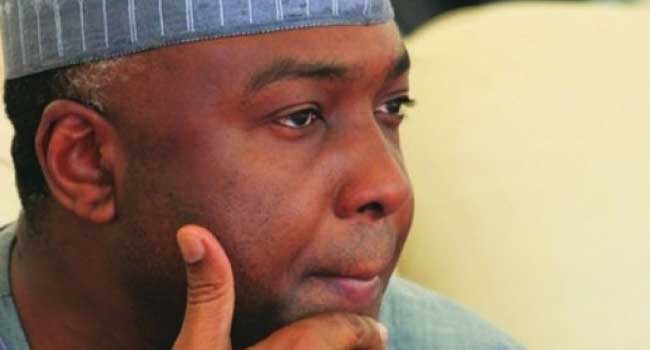 The hearing of the appeal of the Senate President, Dr. Bukola Saraki, at the Code of Conduct Tribunal (CCT) at the Abuja Federal Court of Appeal has been stalled on Thursday.
The court was unable to sit on the matter as a result of the ill health of Dr. Saraki's counsel, Mr Kanu Agabi.
The trial was on Wednesday stalled due to the absence of the prosecution's chief witness, Mr Michael Wetkas, who was testifying in another case.
The Senate President is being tried at the tribunal for alleged false declaration of assets while serving as the Governor of Kwara State.