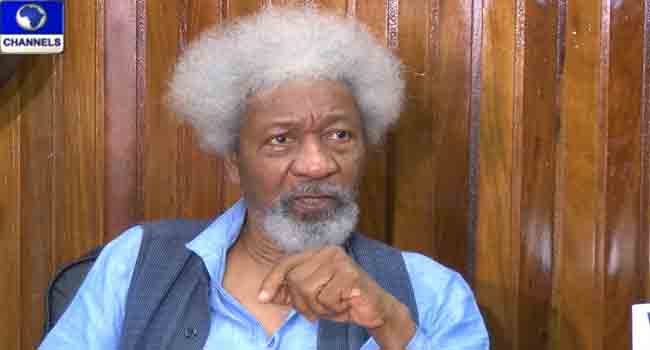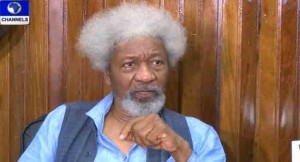 Nobel laureate, Professor Wole Soyinka, has described as 'senseless', the attacks on Nigeria's oil facilities by the Niger Delta Avengers.
This comes as the Federal Government considers dialogue in order to end the violence on oil installations in the oil rich Niger Delta region.
At the side line of an event in Lagos State, Professor Soyinka told Channels Television that unlike the Movement for the Emancipation of the Niger Delta (MEND), he was yet to find out what exactly the militants actually wanted.
He noted that the only thing he had seen was the unjust destruction of the nation's oil facilities.
The Niger Delta Avengers have claimed responsibility for recent attacks on infrastructure in the oil rich region, crippling oil production and rendering the energy sector paralytic.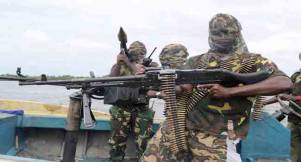 The latest attack carried out by the group was the attack on a crude oil pipeline belonging to Chevron Nigeria Limited in the early hours of Wednesday, June 8.
The group said on its Twitter feed that it blew up Well RMP 20, belonging to Chevron, located 20 meters away from Dibi flow station in Warri North Local Government Area of Delta State.
The group also tweeted that it has rejected an offer to start talks with the government to end a series of attacks on oil facilities.
"At 1:00am today, the @NDAvengers blow up Well RMP 20 belonging to Chevron located 20 meters away from Dibi flow Stattion in Warri North LGA.
"This is to the general public we're not negotiating with any Committee. if Fed Govt is discussing wth any group they're doing that on their own", the tweets said.