Reps Demand Framework For N500 Billion Naira Social Intervention Fund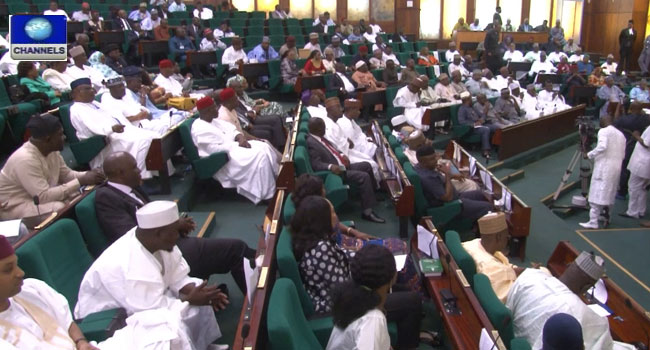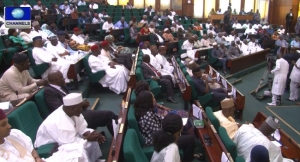 The House of Representatives demanded framework and details of 500 billion naira social intervention fund on Thursday in Abuja.
The legislators had directed a joint committee to ensure that the Senior Special Assistant to the Vice President on Social Protection Programmes makes available the framework.
The motion resulted to a heated debate among lawmakers.
While some members supported the bill and sought that the Federal Government stop further disbursements of the fund, other lawmakers however opposed calls for the programme to be stopped.