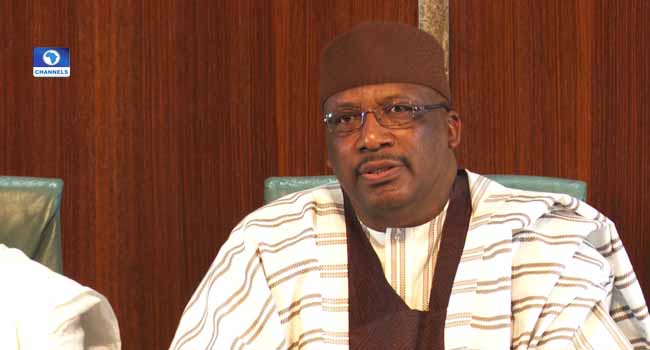 In an effort to revamp the Federal Fire Service across the country, the Federal Executive Council has approved the procurement of 15 firefighting trucks at the cost of 403 million Naira, out of the 2016 budget.
Briefing journalists after the council meeting, the Minister of Interior, Abdulrahman Danbazza, decried a situation where there are only two functional fire vehicles in the Federal Capital Territory.
The council also approved the ratification of the agreement on the establishment of the west African tax administration forum, which according to the Minister of Finance, Kemi Adeosun, is a platform to promote cooperation among west African tax authorities.
"There is an existing provision in the law that any company is supposed to have on its headed paper, the names of directors and their registered office but what we have seen is that many of the companies transacting with the government, only have the name of the company and no details of who the directors are.
"So for tax purposes, it is quite difficult to trace them – The SGF would be issuing a circular reminding agencies and ministries of government that that is the requirement of the law and therefore, they are at liberty not to treat any document that does not comply with the law," the Finance Minister stated.