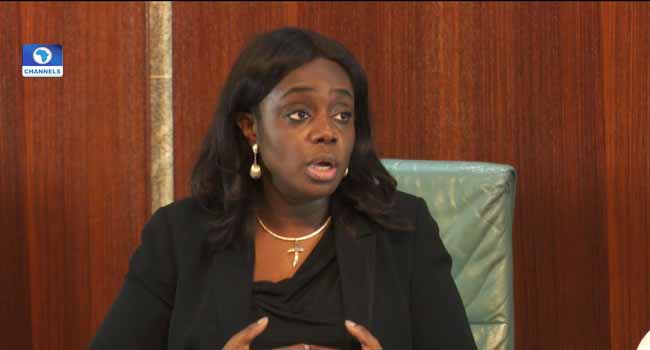 The Federal Government has extended the implementation of the capital component of the 2016 budget from March 31 to May 5, or till the passage of the 2017 budget.
The Ministry of Finance confirmed in a statement that the Accountant-General of the Federation, Idris Ahmed, had issued a circular to all ministries, departments and agencies of government to inform them of the extension.
According to the ministry, the extension is to enable the MDAS utilise the 1 trillion Naira so far released for capital expenditure.