Eid-el-Fitr: Governor Wike Felicitates With Muslims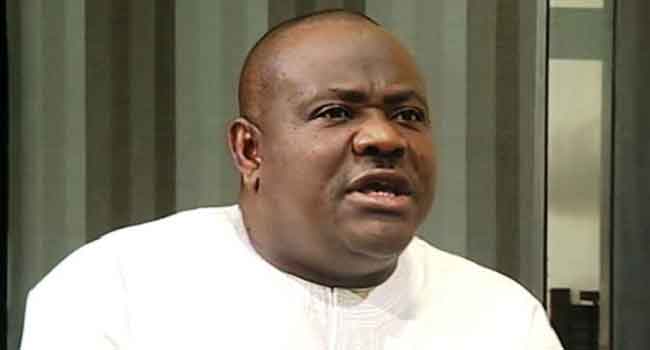 Rivers State Governor, Nyesom Wike, has felicitated with Muslims on the successful completion of the Ramadan fast and the celebration of Eid-el-Fitr.
In a sallah goodwill message on Wednesday, Governor Wike congratulated the Muslim faithful for the successful fasting period and its attendant benefits of purification.
He called on all Nigerians to draw the lessons of piety, love, justice, fairness, equity, peaceful co-existence with others, tolerance, honesty and dedication derived from the teachings of the Holy Prophet all through the Ramadan period.
A statement signed by his Special Assistant on Electronic Media, Simeon Nwakaudu, noted that the Governor assured that his administration would continue to promote religious tolerance and the right environment for the freedom of worship.