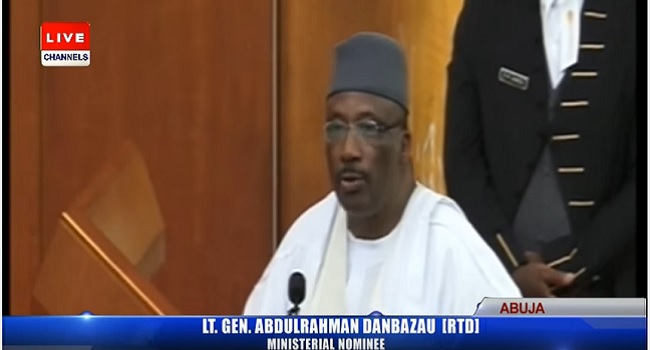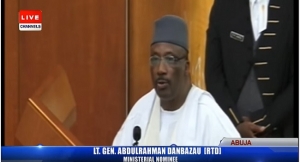 The Minister of Interior, Lieutenant General Abdulrahman Dambazau (Rtd), says the Federal Government will commence total restructuring of Nigeria's prisons.
He announced the plan on Tuesday at a meeting organised for senior officers of the Nigeria Prisons Service (NPS) in Abuja, the Federal Capital Territory.
The Minister said that the reform is coming as part of measures to forestall cases of prison breaks in the near future.
General Dambazau noted that the present situation of prisons across the country calls for structural changes as some of them have not been remodelled in the last 100 years.
He informed the officials that another area the government would focus on is the provision of close circuit cameras for adequate security, as recommended by the House of Representatives.
The Interior Minister further warned that the government would not fail to take punitive measures against officers who become complacent in the discharge of their duties.
The meeting became important after the jail breaks in Kuje Prison, Abuja and another at the Koton Karfe Prison in Kogi State happening within two months.
The Comptroller General of the Nigeria Prisons Service (NPS), Jafaru Ahmed, on his part gave an update on the recent Koton Karfe prison break.
He called on all senior officers in the Prisons Service to buckle up as he equally vowed that the law would catch up with any official found wanting.
Mr Ahmed also urged Nigerians to provide information that would be helpful to officials of the NIS in the discharge of their duties.