Police Rescue Stolen Baby In Akwa Ibom State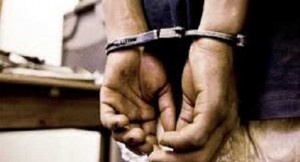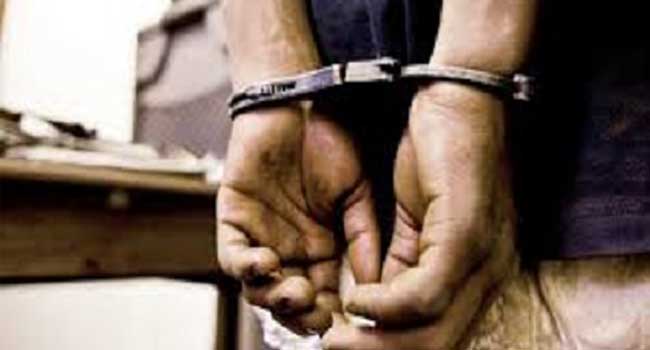 Police have nabbed a 35-year-old woman for allegedly stealing a month old baby in Akwa Ibom State, southeast Nigeria.
The suspect who was Identified as Mrs Peace Chukwuemeka was said to have stolen the baby after drugging the mother.
She was paraded on Tuesday alongside other suspected criminals at the Akwa Ibom State Police Command in Uyo, the state's capital.
Confessing to the crime, Mrs Chukwuemeka said she came from Abia State to visit her sister in Uyo and was tempted to steal the child to save her 10 years childless marriage.
On their part, parents of the rescued baby, Mr and Mrs Mohammed Ibrahim, narrated their ordeal while their child was missing.
Some of the other suspects paraded also confessed to the kidnap of a four-year-old boy.
Parents of the boy were full of praise to God for the rescue.
Others were also paraded for their involvement in various crimes ranging from armed robbery, stealing of car batteries and job racketeering.
Addressing journalists, the spokesperson for the Police Command, Cordelia Never, said that the arrests followed painstaking investigation by officials of command.
She reassured Akwa Ibom State residents of the command's commitment to keeping the state crime-free, especially during the coming festive season.