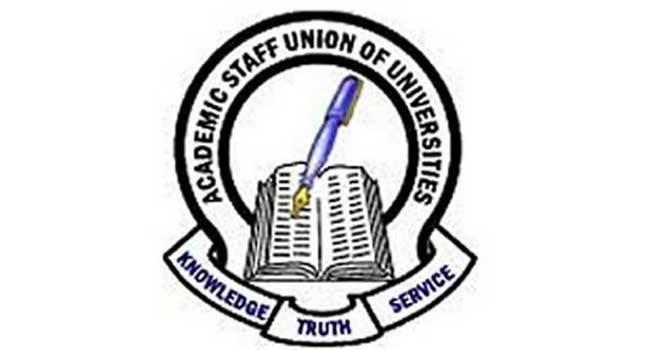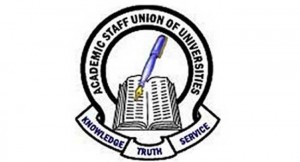 The Senate says some agreement have been reached between the Nigerian government and the Academic Staff Union of Universities, ASUU on some of their issues except one which borders on the earned allowances of lecturers.
This was made known by the Senate committee set up by the Senate President Bukola Saraki to address the industrial crisis embarked on by ASUU.
The Chairman Senate Committee on Tertiary Education, Senator Jibrin Barau, spoke after a meeting that commenced about 12 noon and ended around 8PM.
He said that the academic union were going to make consultations with their members on the way forward and that the upper house was hopeful that they would return with good news.
ASUU embarked on the strike to protest the failure of the Federal Government to implement terms of the 2009 and 2013 agreements.
The ASUU Chairman for the University of Lagos, (UNILAG), Mr Adelaja Odukoya, explained the reasons for their decision to Channels Television.
He said the Federal Government had failed to deliver on its 2009 Agreement and 2013 MoU.
According to him, the government is owing over 800 billion Naira, funds which he said were meant to upgrade the university system, in attempts to make them globally competitive.
In a meeting of the Senate President with ASUU officials in Abuja, the Chairman of ASUU, University Of Uyo Chapter, Dr Aniekan Brown, told Channels Television that she was glad that the industrial action had enjoyed 100% compliance in line with the directive.
She also said that the strike was "informed by the inability of the federal government to honor the agreement reached with ASUU on a number of issues, which you already know.
"The most important, being that the public universities are still underfunded."
President Muhammadu Buhari recently appealed to union of Nigerian university lecturers to give government more time to sort out the shortfalls in salary payment and other related issues affecting the education sector.
President Buhari made the plea at an event at the University of Ibadan.