Rivers Rerun: APC, PDP Hold Final Rallies Ahead Of Election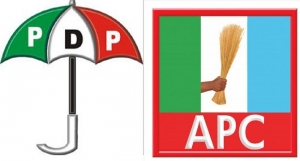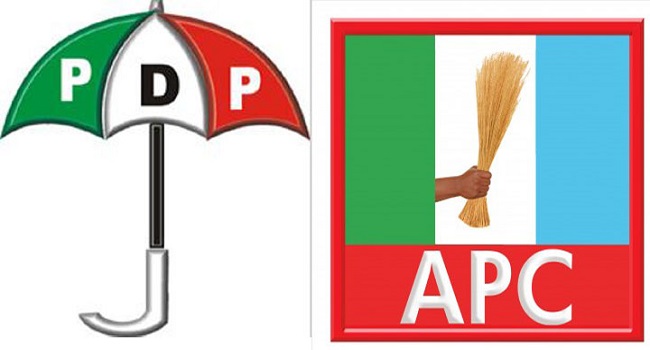 Both the All Progressives Congress (APC) and the Peoples Democratic Party (PDP) in Rivers state have held mega rallies ahead of the legislative rerun elections in the state.
The All Progressives Congress (APC) on Thursday staged a mega rally at the Yakubu Gowon Stadium in Elikahia in Port Harcourt, Rivers State.
The rally which attracted about 12 state governors from APC-controlled states also had in attendance the national chairman of the party, Odigie Oyegun and other party officials.
The former Rivers Governor and Minister of Transport, Chibuike Amaechi told the gathering that security is guaranteed for the legislative rerun elections in the state.
Some of the governors also expressed confidence that the APC would coast to victory in the rerun.
The PDP held its own final rally at Phalga, in the Rivers State capital.
The Rivers State Governor Nyesom Wike warned that all those planning to rig the rerun elections in the state will be disgraced.
The Governor, who addressed a crowd of PDP supporters at the rally played down the APC mega rally that held earlier in the day.
According to him, those who had negative things to say about his administration and person should go and resolve the problems that besiege their states.
He was apparently responding to criticisms by some APC governors that attended the APC rally.