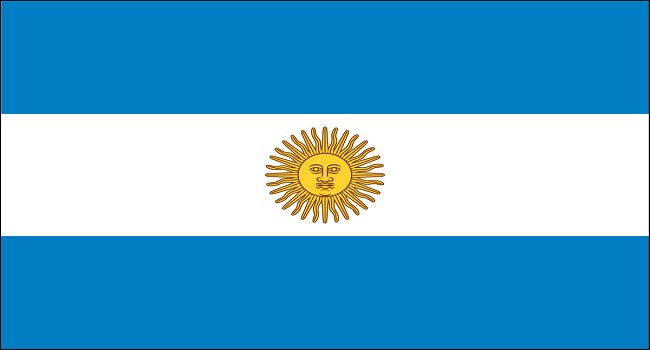 Argentine will end the year on top of the world, leading the way in the final World Ranking of 2016 from neighbours, Brazil in second.
The Argentines therefore take the 'Team of the Year' title from Belgium, who they overtook at the summit in April 2016, and where they have stayed for the subsequent eight editions of the ranking.
In all, La Albiceleste, won 10 of their 15 games in 2016, losing three and drawing twice.
All other playing nations retained their spots in the top ten.