Governor Bello Joins Nigerians To Welcome President Buhari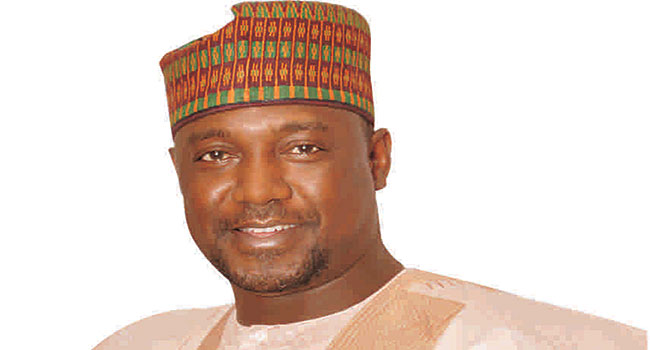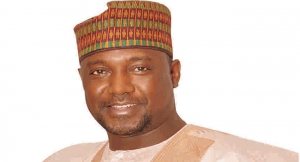 The Niger State Governor, Abubakar Bello said the successful return of President Muhammadu Buhari from medical vacation has shocked mischief makers and death wishers.
The Governor expressed gratitude to God Almighty for answering the collective prayers of all Nigerians by returning the President back home in good health.
Bello said that the President's return on Friday has laid to rest various concern and speculations surrounding his health condition, assuring that he would continue to lead the country.
While commending religious bodies and political organizations for their prayers, outpouring love and solidarity during the President's medical trip to London, Governor Bello urged all Nigerians to always be positive and pray for their leaders.
"Positive thoughts and prayers are a fundamental instrument necessary to overcome challenges facing the nation, I am particularly excited at the level of solidarity shown to the President by Nigerians" the governor said.
He prayed that Allah will continue to grant Mr. President sound health, greater strength, wisdom and courage to continue with the good governance of this country.