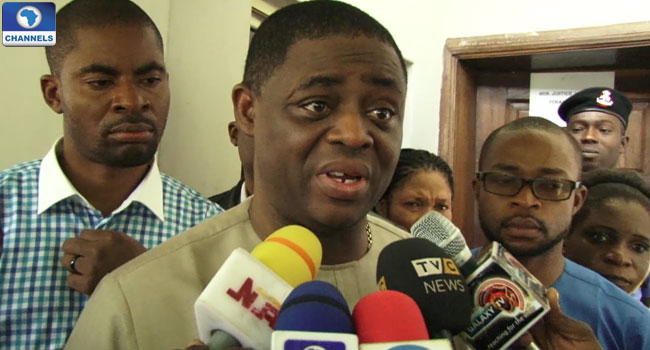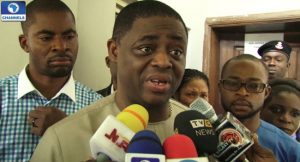 The non-availability of prosecution witnesses stalled the trial of the former Minister of Aviation, Femi Fani-Kayode, by the Economic and Financial Crimes Commission (EFCC).
Mr Fani-Kayode, who was also the Director of Media and Publicity of the campaign team for former President Goodluck Jonathan during the 2015 election, is being prosecuted by the Federal Government over allegation of 26 million Naira fraud allegedly perpetuated during the campaign.
He was alleged to have illegally received 26 million Naira from former National Security Adviser, Colonel Sambo Dasuki, to organise media campaign for former President Jonathan's re-election bid.
At a resumed hearing, the EFCC lawyer, Mr Johnson Ojogbane, expressed surprise over the absence of the prosecution witness in court.
He subsequently asked the court for an adjournment to enable him put his house in order.
However, Mr Ojogbane did not adduce any reason before the court as to why the prosecution witness who was to lead evidence against Mr Fani-Kayode was not in court.
In view of the development, Counsel to the former Minister, Mr Ahmed Raji, did not oppose to the application for adjournment.
Justice Tsoho adjourned the case till April 25, 2017 for the prosecution to open its case.