Alleged $15.5m Money Laundering: Four Companies Appeal Conviction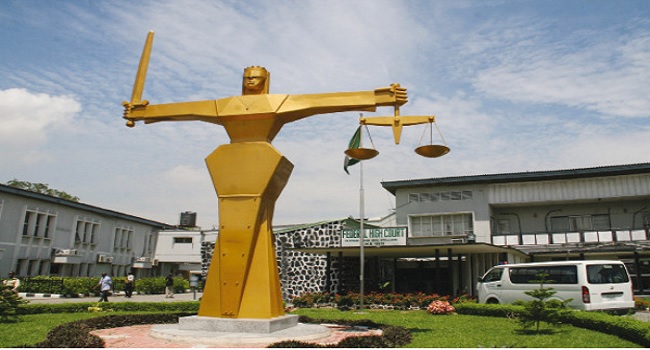 The four companies convicted by the Federal High Court in Lagos for laundering $15.5 million allegedly belonging to the wife of former President Goodluck Jonathan, Patience, have asked the Court Of Appeal also in Lagos to overturn the verdict.
They were arraigned alongside a former Special Adviser on Domestic Affairs to President Jonathan, Waripamo Dudafa, a lawyer, Amajuoyi Briggs and a banker, Adedamola Bolodeoku, who all pleaded not guilty.
The four men who represented the companies had pleaded guilty to laundering the money when they were arraigned before Justice Babs Kuewumi.
However, the companies through their lawyer, Mike Ozekhome, now claim that the identities of those who purportedly pleaded guilty on their behalf were "unverified".
According to the firms, the representatives did not present any evidence that they were duly appointed.