Absence of Prosecution Witness Stalls Saraki's CCT Trial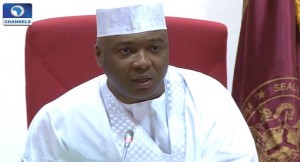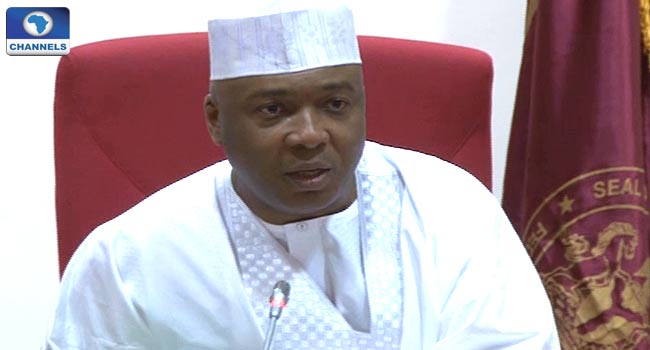 The trial of the Senate President, Dr Bukola Saraki, at the code of conduct tribunal for alleged false declaration of assets has been stalled for the third time.
The trial was on Thursday adjourned to May 3, 2017 after the prosecutor, Rotimi Jacobs, said his remaining witness, a banker to the Senate president, failed to show up.
Consequently, he asked the tribunal for a short adjournment to enable him compel the witness to appear before it.
Jacobs explained to the tribunal that while the bank where the witness works, sent in the documents he requested, the witness did not show up.
He said he was told that the witness was absent because he had gone to the hospital to undergo a surgery after a previous unsuccessful surgery.
The prosecutor promised that he would do everything possible to bring the witness to the tribunal.
Saraki's counsel, Paul Erukoro, however, said the absence of the witness was an indication that the prosecution had run out of options and could not close its case.
As a result of the setback, the Senate President, who had arrived at the tribunal in company with lawmakers and supporters, did not enter the dock.
READ MORE:
Saraki's CCT Trial Postponed Again
Saraki, Others Mourn Senator Isiaka Adeleke