Ozubulu Killings: Trial Of Four Suspects Commences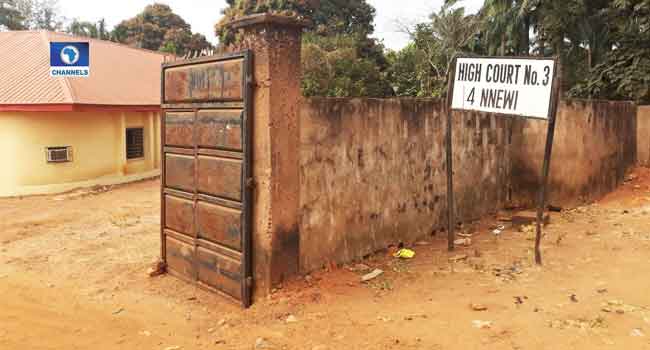 The trial of four suspects in the case of over 12 persons who were killed at St. Philips Catholic Church, Amakwa Ozubulu, of Anambra state has commenced.
The trial commenced on Friday, at a High Court in Nnewi, with many gathered at the entrance of the courtroom to catch a glimpse of the accused persons, who were slammed with 25 charges.
Read Also: More Nigerians Condemn Anambra Church Attack
On August 6, Gunmen attacked the church during the early morning mass, shooting sporadically at worshippers and in the process, killing about 12 persons while leaving several others injured.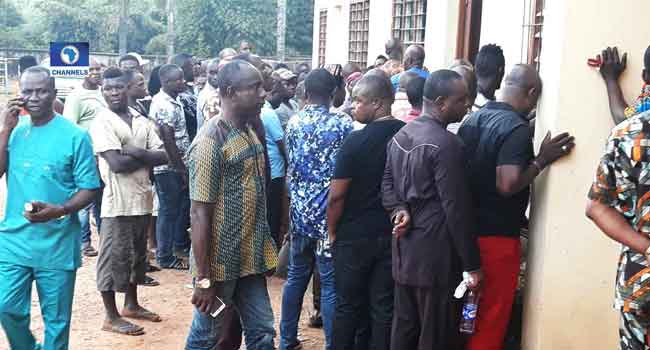 Shortly after, the Police arrested some of the suspects involved in the killings while the government promised that all those behind the attack will be made to face the full wrath of the law.
Subsequently, they were arraigned on November 16, before an Anambra State Magistrate's Court, sitting at Ozubulu.
Among those invited as a witness at the commencement of the trial on Friday is one Dr. Onwuka, the former President General of Ozubulu.
Meanwhile, a cross examination of witnesses by the prosecuting counsel is still ongoing.