President Buhari To Visit Yobe State Today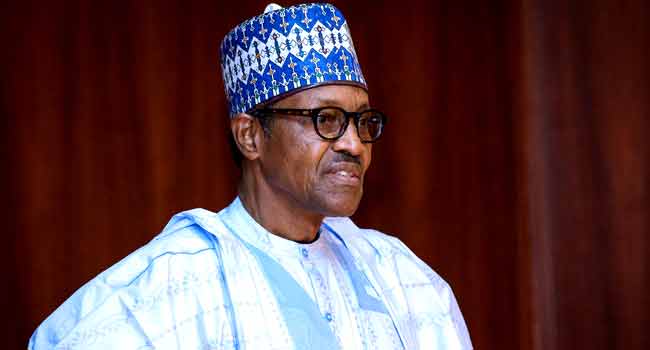 President Muhammadu Buhari is expected in Yobe State on Wednesday, as part of his visit to states affected by Boko Haram attacks and herdsmen-farmers crisis.
Following his arrival in Damaturu, President Buhari is expected to meet with stakeholders – including the state governor, Mr Ibrahim Gaidam, and parents of the abducted students of the Government Girls Science Technical College (GGSTC), Dapchi.
Others expected at the meeting are government officials, traditional rulers, and community leaders.
READ ALSO: Why We Prefer Negotiation To Military Option For Chibok, Dapchi Schoolgirls Rescue – Buhari
Members of the outlawed group had invaded the school in February and abducted some students in Yobe. The Federal Government confirmed that 110 girls were unaccounted for after the incident.
Amid calls from Nigerians and international bodies, including the United Nations and the United States for the rescue of the missing girls, President Buhari explained what his administration was doing to ensure their safe return.
While the herdsmen-farmers crisis and Boko Haram attacks have claimed several lives, the Presidency announced on March 5 that the President would be visiting some of the states affected by the killings.
He had visited Taraba (on Monday last week) and Benue (on March 12) where he condoled with families of those who lost their lives.
States yet to be visited by the President are Zamfara and Rivers among others.