Channels Kids Cup: Lagos Preliminaries Begin As X-Planter Win Big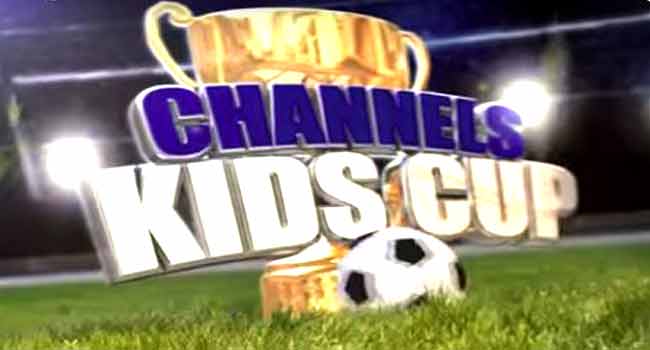 Action began on Monday at the Lagos preliminaries of the Channels International Kids Cup in a quest to select the two available slots for the state.
Abina Omololu Primary School beat Community Primary School, Ikorodu three-nil to qualify for the next round.
Elsewhere last year's Lagos representatives X-Planter Primary School out five goals past St. Jude Primary School.
At the Isheri Mini Stadium, Oke-Ifako Primary School beat Green Haven Montessori 3-1, and St Paul Catholic Primary School beat Gem Private School 4-0.
In another contest, Army Children School beat Akoka Primary School 1-0.
More on Channels Kids Cup