Eunifrance, Others Qualify For Lagos Prelims Quarter-Finals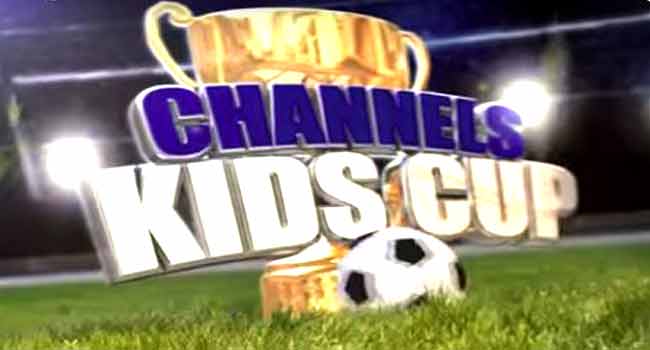 Eunifrance Primary School, Ikorodu have qualified for the quarter-finals of the Lagos preliminaries of the Channels International Kids Cup.
Eunifrance thrashed St. Paul's Anglican Primary School, Lagos Island 5 – 0 to advance to the last eight on Wednesday.
READ ALSO: Channels Kids Cup: Salaudeen, Agboyi Advance In Lagos Prelims
Maryland Convent Primary School also progressed to the last eight after beating Supreme Education Foundation 3 – 0.
Elsewhere, Salaudeen Primary School and Zumuraltul Islamiya needed penalties to edge out their opponents.
Donmen Primary School, Agboyi Primary School, Infant Jesus and Oye Primary School all reached the last eight.
More on Channels Kids Cup