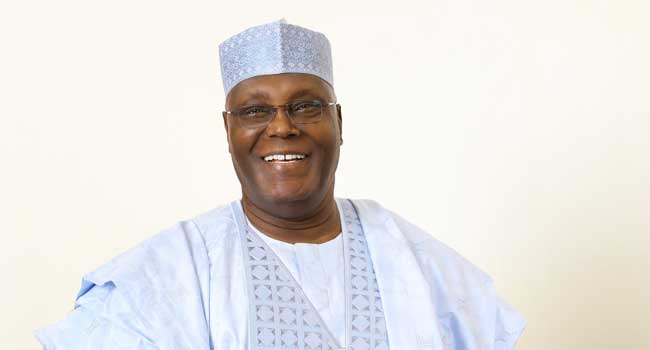 The Presidential Election Petition Tribunal has dismissed the argument by the All Progressives Congress (APC) that presidential candidate of the Peoples Democratic Party (PDP) Atiku Abubakar was not a Nigerian by birth.
In its ruling on Wednesday, the tribunal said its power does not include determining the qualification of a petitioner in an election dispute.
READ ALSO: Tribunal Dismisses PDP's Star Witness' Statement
The court held that the respondents ought to file a cross-petition against the qualification of Atiku for the February 23 poll and not to use it as a defence.
Buhari earlier in his reply to Atiku's petition seeking his disqualification for not possessing prerequisite academic qualifications for the office of President had urged the court to disqualify Atiku on grounds that he was not a Nigerian.
According to Buhari and APC, Jada, the birthplace of Atiku in 1946 belonged to Cameroon and not part of Northern Nigeria.