Mali Expels West African Bloc Representative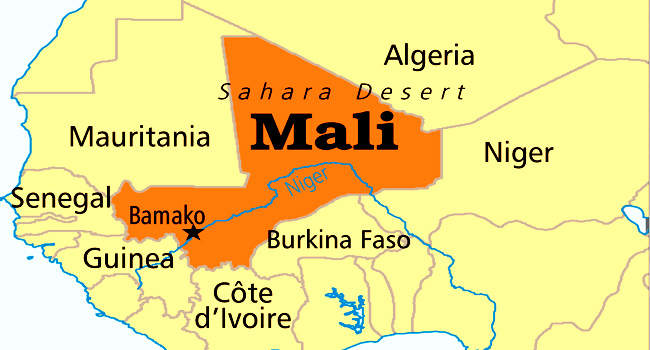 Mali's interim government has expelled from the country the representative of West African bloc ECOWAS, the government said, over "actions incompatible with his station".
The representative is named Hamidou Boly, an official at Mali's foreign ministry said. He has 72 hours to leave the Sahel state, said a government statement broadcast on state television.