Politicians Have Taken Over Media Houses- Maku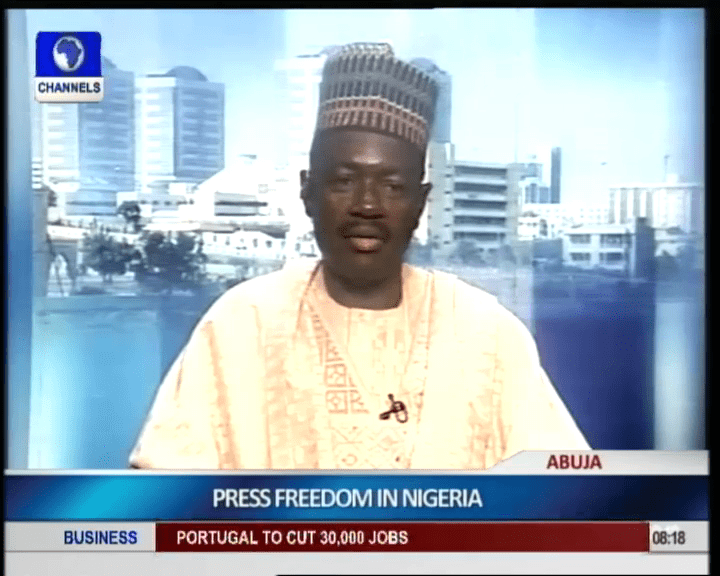 Minister of Information, Mr Labaran Maku has accused media houses of serving as puppets to politicians in Nigeria.
Speaking as a guest on Sunrise Daily, a programme on Channels Television, Maku said "Unfortunately we have allowed our political biases to infiltrate sometimes the media that we own".
Maku who claimed to be a journalist further said "if you pick newspapers today, from the headlines you will know which one is pro-PDP, which one is ACN, which one is APC, which one is CPC"
He expressed worry over the bias displayed "not just on opinion pages, not just on editorial pages but right on front page including the casting of headlines".
The minister likened the reporter to a doctor in the hospital who should not be told how to treat his patients be it owned by a politician or a businessman.
He charged Nigerians to set up an international panel to review media houses in other countries such as the England, USA, Canada, India, and South Africa with Nigeria quarterly.
These countries he said have "the traditions of our own liberal democracy".
He said many journalists will be in jail if journalism is practiced the same way as in the aforementioned countries.
He also cleared the air on the controversy between the Leadership Newspaper journalists and the federal government.