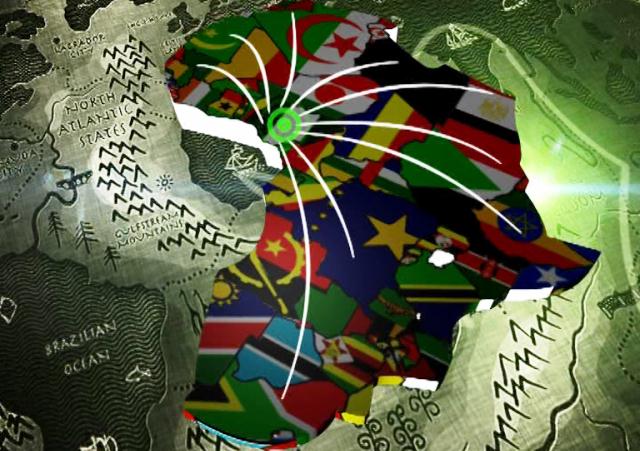 Network Africa on this Friday, focuses on power and changes of leadership on the African continent.
Egypt President, Abdel Fatah al-Sisi speaks about his agenda, promises inclusive government for all.
Libya in leadership crisis, boot out newly elected president as the court declared his election unconstitutional.
There is a new war on rape in conflict zones as women activists fight back. They seek legal action against violators of women and girls in war torn areas.
It is the story of a transition from the bank to the palace; Sanusi Lamido Sanusi is the new Emir of Kano and receives his certificate of confirmation amidst controversies.