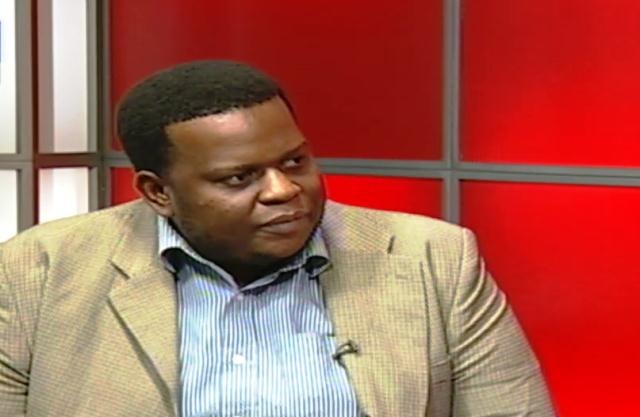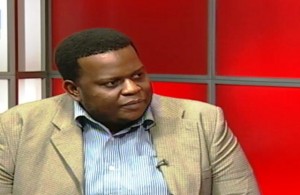 Nigerian Sports Journalist, Nnamdi Obanya, believes that the Brazil World Cup Opening Ceremony was bright, colourful but boring.
He was a guest on Channels Television where he spoke about the mundial less than 24 hours after it kicked off at the Arena Corinthians in Sao Paulo.
He cited several factors that created the view that this was not a befitting opening for the competition of such magnitude. He said that while the theme song had failed to impress, the sound problem experienced during the performance also added to his disappointment.
"It was Brazil, we expected all the capoeira, and carnival atmosphere…It was a very flat opening ceremony.
"South Africa's Opening Ceremony made this look like a high school play. It was fantastic and this was flat", he said.
The compensation for him, however, was that immediately after the ceremony, "the real fireworks" started with the hosts, Brazil defeating Croatia in an exciting and tense opening match.
The Real Super Eagles
Obanya also responded to Nigerian Attacker, Ahmed Musa, who was quoted in the dailies to have promised that Nigerians would see the real Super Eagles when the competition starts in Brazil.
"They are just saying the right things. We've had Emenike and Mikel fight, we've heard that Ahmed Musa is not fit to play, there is a lot of news coming that is not too good.
"Perhaps they're trying to keep their spirit up. They are doing the right thing and saying the right things, if they can translate that unto the pitch, all good for them, but we will wait and see if the real Super Eagles as they claim would show up."
Obanya, who admitted that he had always maintained blind loyalty towards Nigeria, noted that if he would be analytical and pensive, he was really worried.
He also confirmed the unavailability the team's regular left-back, Elderson Echiejile, whom he said had already been replaced by Ejike Uzoenyi, who has already landed in Brazil and taken over the number 3 jersey vacated by Echiejile after the injury that ruled him out of the competition.
"Realistically, we can qualify from the group; we'll most likely qualify second behind Argentina and we'll be immediately thrown up against France. That's a free scoring, very fast and young France. I haven't seen France this agile since France 98", he feared.
Obanya also provided expert analysis of the opening match between Brazil and Croatia. He believes that while Croatia did well by taking the fight to Brazil, they played to the strength of the Brazilian defence.
He predicts a very difficult World Cup whose winner would be hard to predict as all past winners are present at the tournament and gunning for glory.