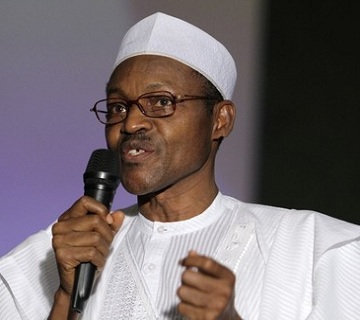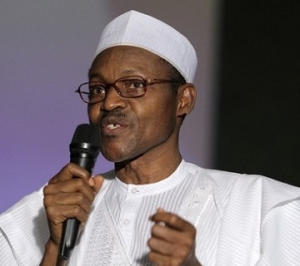 Ogun State Governor, Ibikunle Amosun, has commended the maturity and statesmanship displayed by aspirants and delegates at the just concluded presidential primary of the All Progressives Congress (APC).
In a statement signed by his Senior Special Assistant on Media, Mrs Olufunmilayo Wakama, Amosun also congratulated the winner, General Muhammadu Buhari, on his overwhelming victory, and the APC, for conducting a free, fair and credible presidential primary, which was acceptable to all contestants.
He described the election of Buhari as most timely and well deserved, expressing optimism that the eventual election of the APC's presidential flag bearer in the 2015 poll would restore investor confidence in Nigeria and also bring an end to the insurgency in the north-east.
"With his experience and track record, I strongly believe that when elected, come 2015, Muhammadu Buhari would tackle the spate of insurgency head long and restore investor confidence in our economy and indeed the nation.
"I also commend the statesmanship of the other aspirants and the maturity displayed by all at the primary. Other contestants congratulated the winner and that is very worthy of emulation," the Governor said.
Amosun urged all party faithful and well meaning Nigerians to vote massively for the APC and its candidates at all levels, pointing out that the quantum of development across the APC governed states and the peaceful conduct of the presidential primary are clear demonstration that the party is not only committed to democratic ideals but also passionate about fulfilling its electoral promises.