Ogun State Residents Task Buhari On Corruption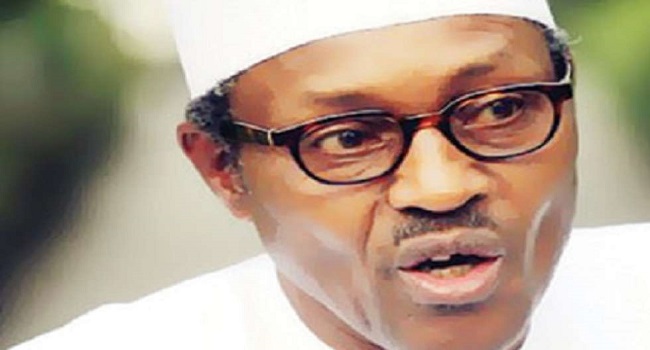 Some residents of  Ogun State have tasked  the President-elect of  the Federal Republic of Nigeria, General  Muhammadu Buhari, to provide security, generate employment  and improve power supply, as promised.
The Ogun State capital, Abeokuta remained calm after the presidential election held on March 28, which was said to be the most keenly contested in the history of Nigeria with General Muhammadu Buhari emerging winner.
Nigerians across the divide have started expressing their expectations and what they believe to be germane to the development of the country.
While commending the peaceful conduct of the election, Ogun State residents have challenged the incoming administration to intensify the war on corruption in order to strengthen the economy of the country.
The Ogun residents also demanded the re-fertilization of the economy and especially the anti corruption crusade, to put the country on the path of growth and progress.
The Independent National Electoral Commission (INEC) declared the candidate of the All Progressives Congress (APC), General Muhammadu Buhari, winner of Nigeria's presidential election, defeating the incumbent, President Goodluck Jonathan.
The announcement was made by the Chairman of INEC, Professor Attahiru Jega, in the early hours of Wednesday, April 1, after the completion of the collation and announcement of results which started at the collation centre in Abuja, the nation's capital, on Monday and ended on Tuesday, March 31.