El-Rufai Drags Yero To EFCC Over N2.7b SURE-P Funds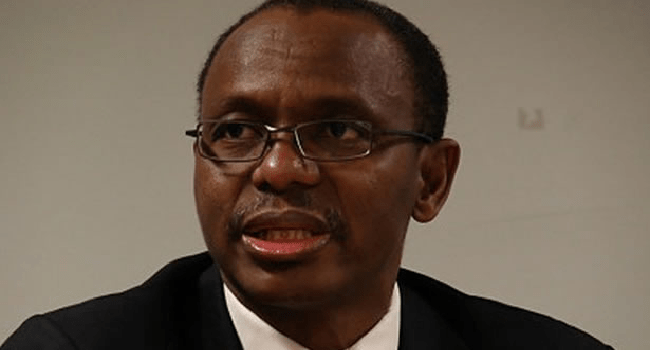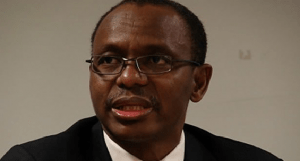 The All Progressives Congress Transition Committee established by Kaduna State Governor-elect, Mr Nasir El-Rufai, has dragged the outgoing governor of the state, Mukhtar Yero, to the Economic and Financial Crimes Commission (EFCC) over an alleged attempt by the outgoing government to misappropriate the sum of N2.7 billion SURE-P funds belonging to the 23 Local Government Areas of the state.
In a letter titled 'The attempt to misappropriate Sure-P Funds in Kaduna State' and addressed to EFCC Chairman, the Chairman of the Committee, Balarabe Abbas Lawal, informed the commission of steps being taken by the outgoing State Government to legitimize the misappropriation of N2.744 billion Local Government Subsidy Re-Investment and Empowerment Programme (SURE-P) funds, and therefore called on the commission to stop such last minute looting of public assets.
The letter noted that "whereas the Kaduna State House of Assembly had declined to appropriate the Sure-P funds in the 2015 budget, and promptly removed them from the budgets submitted by the 23 local government councils", adding that the outgoing governor, "has mounted pressure on the legislators to approve his utilisation of 50% of the Sure-P funds for a road project, while the 23 local government councils would share the balance".
The committee therefore "appealed to the EFCC to urgently launch an investigation on whether the Sure-P funds are still intact, or if they have been illegally spent by the outgoing government without appropriation".
This allegation is coming barely 10 days to the May 29 hand over date to a new government at both federal and state levels.