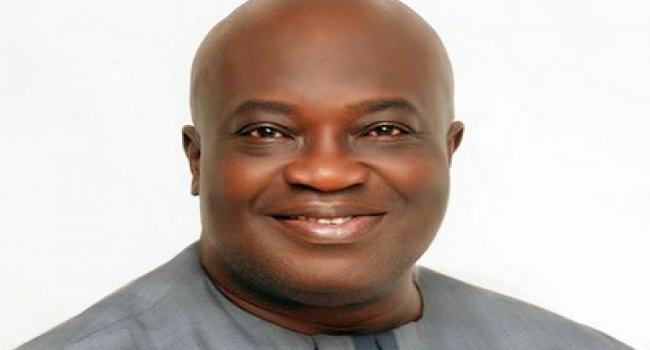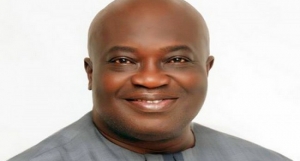 The Abia State Government has held a one-day interactive session with principal stakeholders agenda on education and infrastructural developments among many others.
At the meeting, the State Governor, Okezie Ikpeazu, reiterated that his administration would prioritise the enhancement of the lives of the citizens in the state.
He called on the stakeholders to make their input and opinions, stressing that his administration's intention is to run an all inclusive government where everybody will be part of governance.
The session, which took place at the Banquet Hall of the Government House in Umuahia, had in attendance representatives of Landlord Association, Market Association, National Union of Local Government Employees (NULGE), who took time to ask questions on issues and challenges as it concerns their immediate constituency.
In his speech, the Governor told local government workers to fish out ghost workers among them, saying "it is a source of worry that the workforce of Abia is taking huge chunk of state statutory allocation".
Responding to the Youth Council's question about what his administration had in mind about tackling youths unemployment, the Governor said some of the solutions would be to reinforce technical education and create a hub for the youths to have a platform to be self-reliant and employers of labour.