UN Pledges Support For Nigeria Against Insurgency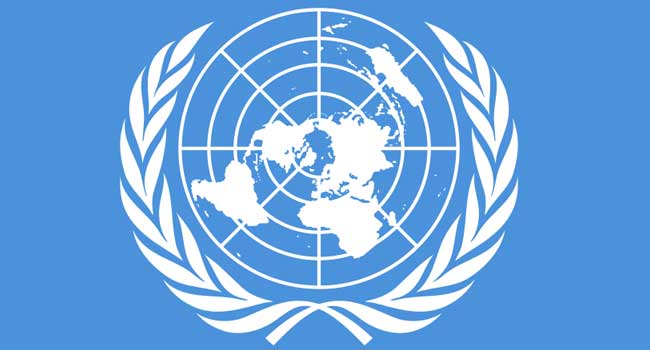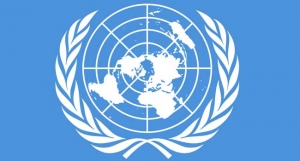 The United Nations (UN) has pledged to work more closely with Nigeria in tackling its increasing humanitarian challenges and to support the Nigerian Army's reviewed counter-insurgency operation in the north-east.
The Special Representative of the UN Secretary General to West Africa, Dr Mohammed Ibn Chambas, gave this assurance during a visit to the Chief of Army Staff, Major-General Tukur Buratai, in Abuja.
Dr Chambas said that the UN would fully cooperate with the Nigerian authorities and its armed forces to stem the tide of terrorism within its territory.
However, he appealed to the Nigerian armed forces to give attention to the growing humanitarian crisis occasioned by the Boko Haram insurgency.
He said that addressing the humanitarian aspect of the problem would go a long way in winning the confidence of the civil populace.
In response, Major-General Buratai reaffirmed the new focus of the military operation in the north-east, identifying humanitarian assistance and protection of human rights as priority areas.
Earlier, Dr Chambas had visited President Buhari on Friday to discuss issues of insecurity and terrorism.