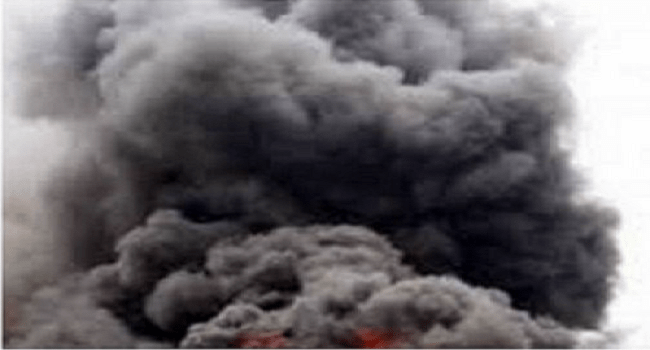 The Abuja Zonal Coordinator of the National Emergency Management Agency (NEMA), Ishayah Chonoko has confirmed that 59 people were affected in the blast.
He said that 20 persons lost their lives while 41 persons were injured.
Five dead and 21 injured victims were recorded from Nyanya incident, while 15 persons lost their lives in Kuje with 20 persons being treated for injury.
Meanwhile the Director General of the National Emergency Management Agency, (NEMA), Mohammed Sani-Sidi, who led some of the evacuations and visited victims in the hospitals, has assured that the government would foot the medical bill of the victims.
He also reiterated the need for security consciousness among the citizens by reporting any suspicious objects and strange movement in their localities to security agencies.
Earlier, the FCT Commissioner of Police, Mr Wilson Inalegwu, told Channels Television that a young female suicide bomber detonated the bomb that wrecked havoc at the police station in Kuje while the two explosions at the Nyanya motor park were said to have been carried out by one male and another female suicide bomber.