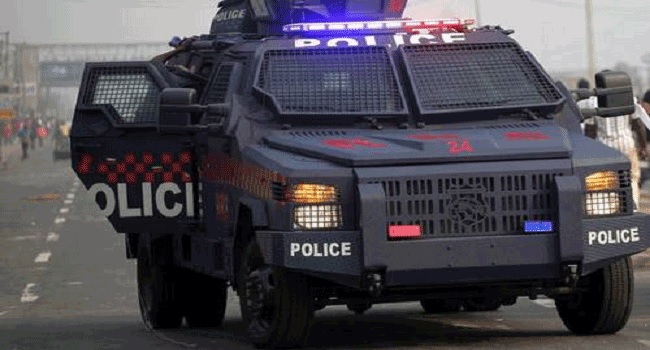 The Commissioner of Police in Anambra State has commissioned a permanent Police station and a Hilux Police Patrol Vehicle in Awgbu community of the state.
Addressing the residents, Mr Hassan Karma commended their initiative in contributing to the development, saying it was worthy of emulation by all and sundry.
He encouraged them to sustain the tempo of support for the Police and always report suspicious characters and movements in the community to ensure a safe and secured environment.
The Police Commissioner recalled that Anambra State was formerly regarded as an unsafe place to live in or do business due to the alarming rate of violence but the cooperation of the Police, other security agencies, the state government and the people of the state has helped to reduce the trend of crime.
He assured the people that the new Police station would assist the Divisional Police Headquarters while urging the Divisional Police Officer of Ajalli Division to take proper charge of the new police station.
The Local Government Chairman, Okey Enekwe, called for a new Police division to be created in the LGA to serve over five communities, as well as help in combating border clashes with the neighbouring Enugu State.
The President-General of the community, John Onwuka, also thanked the community for rallying to achieve the feat, stating that the communities must not return to the days when jungle justice was meted on the people by some elements in the traditional community police.