INSPIRING: Nigerian Without A Degree Builds Mini Aircraft
The power of the mind and how much it can achieve is seen in the act of Aghogho, a young man without a degree, who read how aircrafts are made and brought it to life.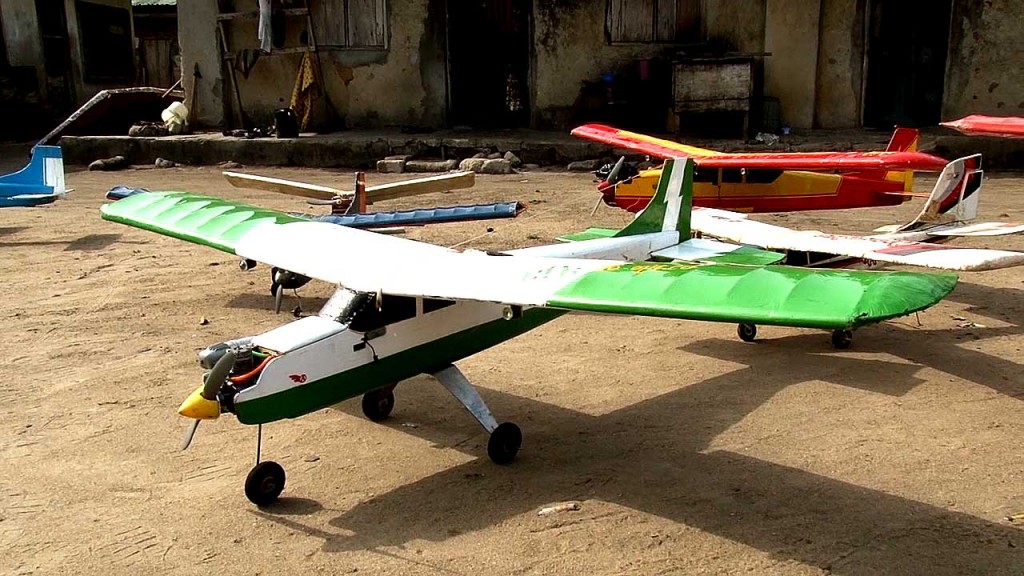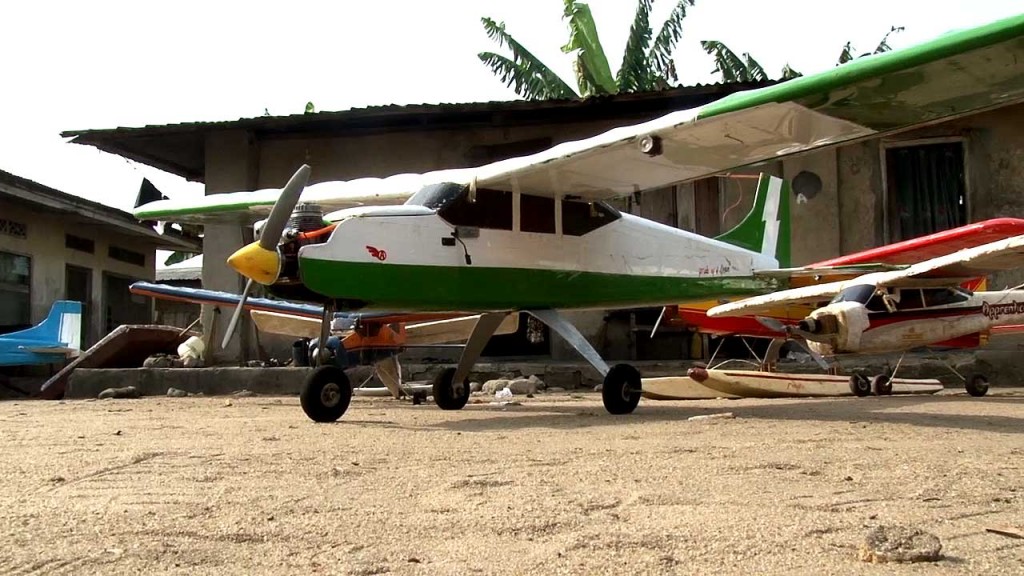 Watch Aghogho's aircraft fly. Enjoy the video.