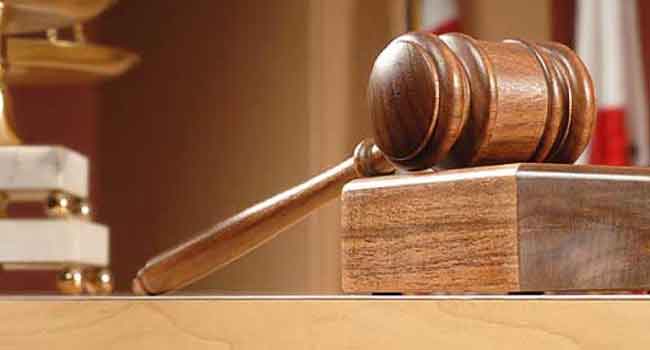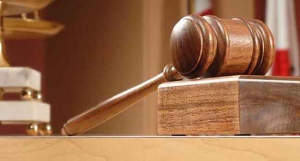 Hearing on a suit filed by the Economic and Financial Crimes Commission (EFCC) against the former Minister of Aviation, Babalola Borishade and four others, has been stalled on the request of the Attorney General of the Federation for a brief on the matter.

Mr Borishade and four others were to appear before Justice Abubakar Umar of the High Court in the Federal Capital Territory, Abuja, on Wednesday.
In a statement issued by the spokesperson for the anti-graft agency, both parties were present in court, but Justice Umar informed them that the matter could not go on as planned, as the AGF had requested for a brief on the case by the EFCC since the matter had been in court for about seven years.
"He presented a letter dated February 2 from the AGF requesting for an adjournment of the case and records of court proceedings so far.
"Counsel to the EFCC, Chile Okoroma, told the court that his hands were tied with regards to continuing the proceeding, as the AGF, being the Chief Law Officer, has power over him," the statement read.
The statement further read that Mr Okoroma said that "under the Administration of Criminal Justice Act, and Section 174 of the Constitution, the AGF has the power to take over, continue or discontinue a case".
Counsel to the first defendant, Kehinde Ogunwumiju and Regina Okotie- Eboh, representing the 4th and 5th defendants, who had initially sought for a dismissal of the case which was earlier slated for ruling on Wednesday, could not have their applications taken as a result of the letter from the AGF.
Justice Umar adjourned the case to February 17, 2016 for ruling and continuation of hearing pending the decision of the AGF.
Mr Borishade, his former personal assistant, Tunde Dairo, and two others allegedly mismanaged a 5.2 billion Naira Aviation Safe Tower contract.
Others on trial for the alleged offence are former Managing Director of Nigeria Airspace Management Agency, Rowland Iyayi; an Australian, George Eider and Avsatel Communications Limited.
The suspects were arraigned on November 19, 2009 by the EFCC on a 15-count charge of taking bribe and forging aviation contract documents.