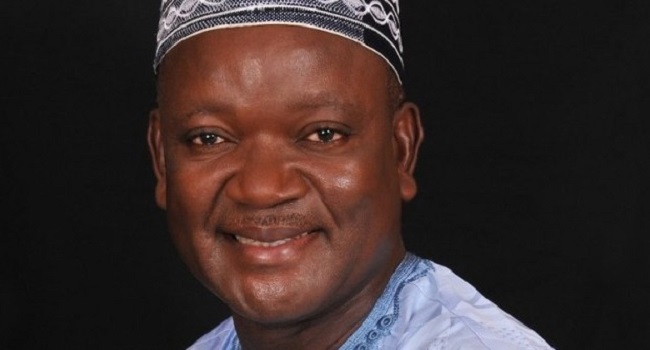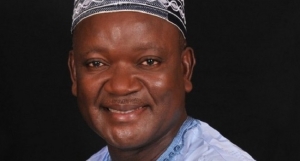 Benue State Governor, Samuel Ortom, has assured the Tiv ethnic group of President Muhammadu Buhari's consideration to carry them along in the affairs of Nigeria.
Governor Ortom gave the assurance on Monday while receiving protesting Tiv youths under the aegis of the Informed Tiv Youths at the Government House after a long peaceful demonstration through the streets of Makurdi, the capital of Benue State.
The Governor promised to deliver their letter to the President, as a follow up to his earlier discussion on the matter.
Responding, the youths said that they would hold their peace till the next rounds of appointments to be made by President Buhari.
Meanwhile, on November 13, 2015, Governor Ortom led Senators George Akume and Barnabas Gemade to the Presidential Villa in Abuja for a closed-door meeting with President Buhari.
Emerging later from the meeting, the Governor told reporters that they were in the Villa to thank the President for finding an indigene of the state, Audu Ogbeh, worthy of appointment as Minister of Agriculture.
He also said that part of their mission was to inform the President that Benue State had the capacity to present many of its people for appointments into other key positions just as he expressed optimism that in the next round of federal appointments, the Tiv people of the state would be given consideration.
Describing the new Agriculture Minister as a detribalised Nigerian, Governor Ortom said that Mr Ogbeh would carry everybody along and represent the interest of the state well.