National Assembly Remembers Chibok Girls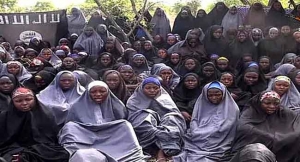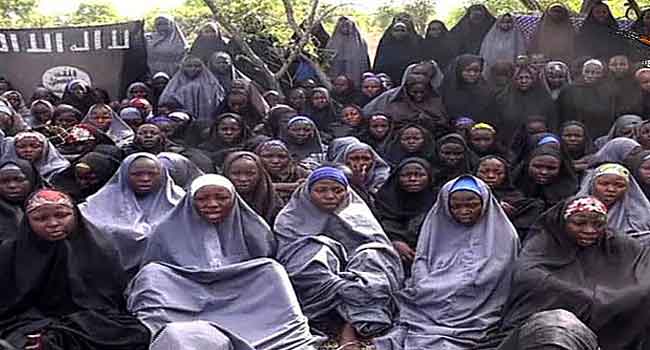 The National Assembly has expressed concern that two years after over 200 schoolgirls were abducted by Boko Haram insurgents, the Chibok girls are yet to regain their freedom and their whereabouts unknown.
The lawmakers blame the federal government for failing to rescue the girls after two years.
The upper chamber consequently resolved to summon the service chiefs and the National Security Adviser to explain efforts made so far to rescue the girls.

Federal lawmakers in the lower chamber described the abduction of the Chibok girls and their continued captivity as national shame.
They directed the Ministry of Interior to pay compensation to the families of the abducted girls.
Federal lawmakers also asked the Borno State government to rebuild Chibok secondary school in the interest of children in the community.
The National Assembly has asked security agencies to do everything possible to ensure that the girls are rescued.
A symbolic march was held to commemorate the two-year anniversary of the abduction of over 200 girls from the Government Girls Secondary School Chibok Borno State.
The 'Bring Back Our Girls' group convened at the Unity Fountain in Abuja Nigeria's Federal Capital Territory, and subsequently marched to the Presidential Villa to present their messages to the Presidency.
However, a human barricade formed by officers of the Nigerian Police stopped members of the 'Bring Back Our Girls' group from gaining access into the villa.
Prior to the march, co-convener of the group, Dr Oby Ezekwesili told Channels Television that Nigerians must continue to empathize with the plight of the girls.
Members of the group have asked Nigerians and the international community not to relent in attempts to return the missing schoolgirls to their parents.