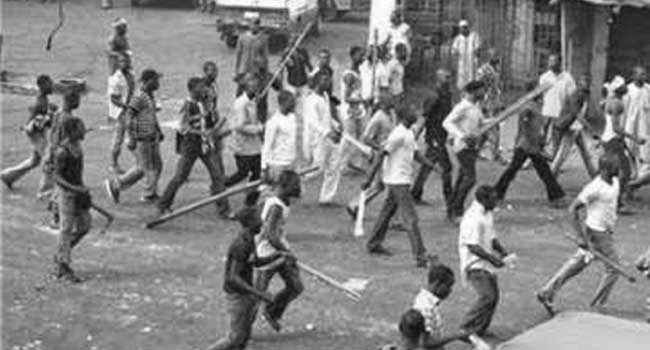 There are reports that 19 people have been killed in suspected cult clashes in Aluu community in Ikwere Local Government Area and Obite community in Etche LGA in Rivers.
Although the Rivers State Commissioner of Police, Musa Kimo, said that he was not aware of the incident, a security source who asked not to be quoted told Channels TV correspondent that among the dead is a Naval officer who was a member of the joint security operation that was sent to quell the situation.
Sources described the crisis as a battle of supremacy between rival cult groups.
Eyewitnesses say some innocent persons were also caught in the crossfire.
The Caretaker Committee Chairman of Ikwere LGA, Samuel Nwonosike, told journalists that the situation was overblown.
He said that the government has moved in to chase out the miscreants and that normalcy has returned to the affected areas.