Niger State Hosts First Ever Christmas Carol Festival In Minna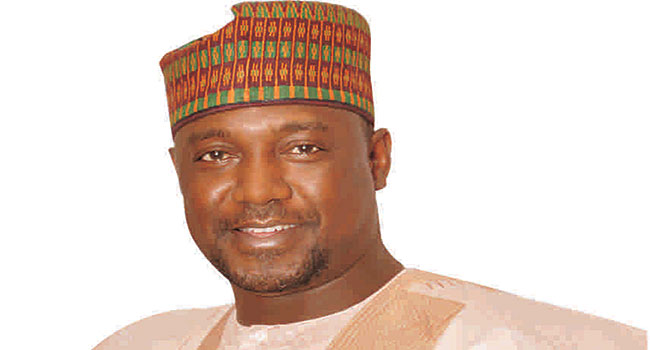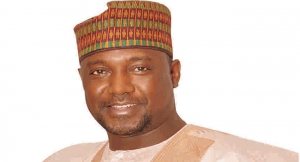 The Niger State Government in partnership with its Ministry of Information, has organized the first ever Christmas carol festival with the theme 'The Dynamics of Praise and Worship'.
The festival witnessed presentations from different choir groups representing various tribes such as: Nupe, Gbagi, Hausa, Igbo, Tiv, Yoruba, Kamokun and Calabar.
The festival which was its maiden edition also witnessed a large turnout of Christians and surprisingly, Muslims in the state.
Asides signifying oneness amongst the two major religions in the state, top dignitaries were also in attendance and they were full of praise for the Governor, Abubakar Bello, who despite not being a Christian, chose to show concern to the Christian community in the state.
Speaking through his representative, the Commissioner for Justice and Attorney General of Niger State, Nasara Danmallam, said that the Governor was full of praise to the Christian community and appreciated their level of understanding and peaceful coordination amongst the non-Christians in the state.
While promising the sustenance of the festival, he used the opportunity in wishing all Christians in the state and Nigeria in general a peaceful celebration.
The convener of the Christmas carol festival, Commissioner for Information Culture and Tourism, Hon. Jonathan Vatsa could not hide his feelings as he was also full of praise to the Governor.
He also assured the Christian community that the best was yet to come and called on them to come together in unity.
He wished every Christian in the state a happy and peaceful celebration.